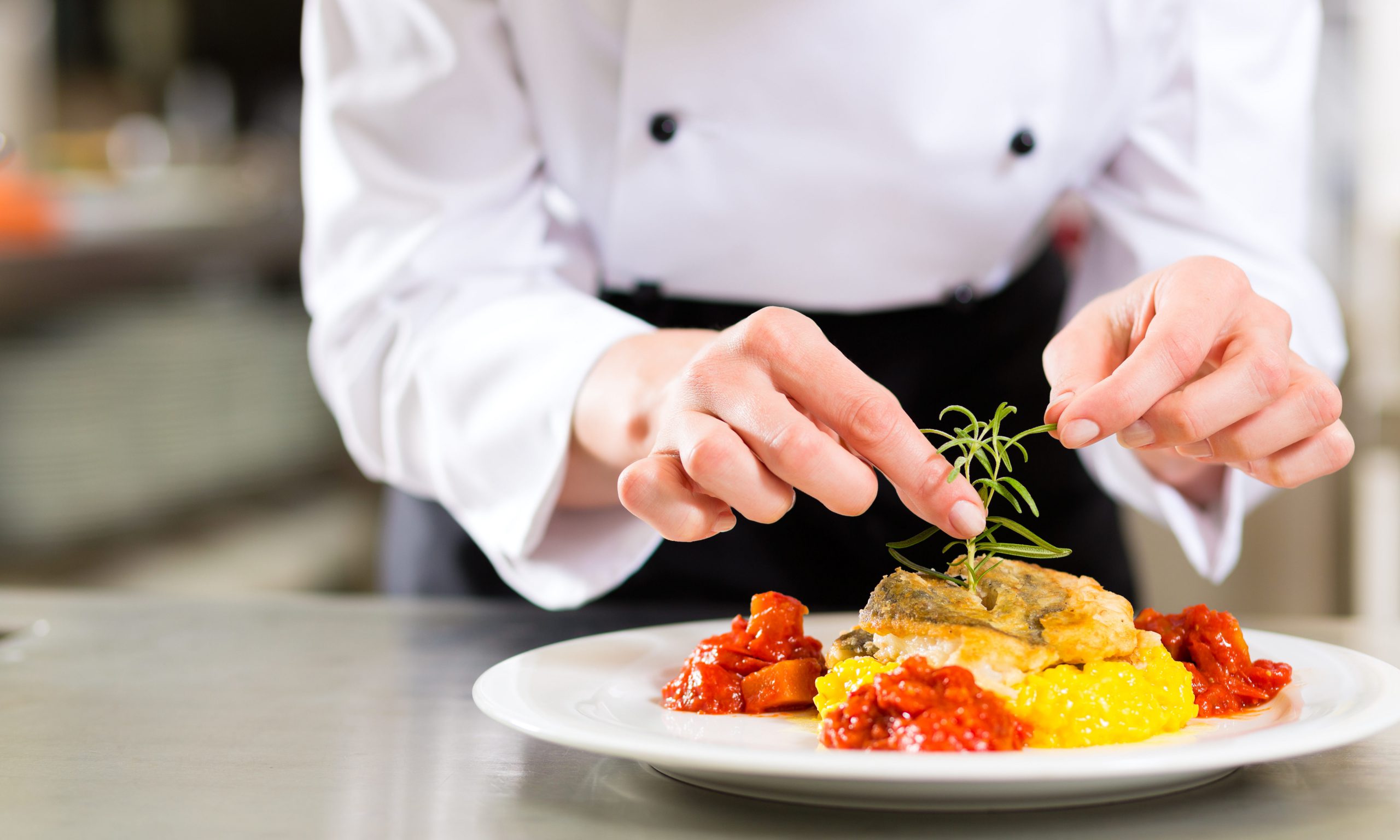 There is one thing that's constant in the food and beverages industry and that's CHANGE…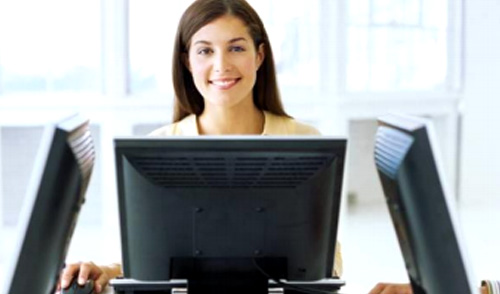 As an economic development organization, your ultimate goal is to attract organizations and industries to your region. You strive to foster growth and economic strength within the area. In order to do that, you must convince site selectors that your area is the best possible location for their business…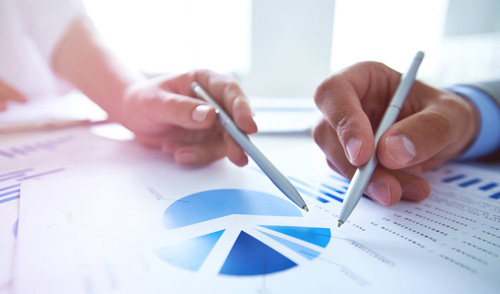 In order to build a thriving, healthy community, you must attract businesses to the area. However, economic development organizations struggle here – competition is steep, and it can be a challenge to retain the businesses already operating in your region, much less entice new ones…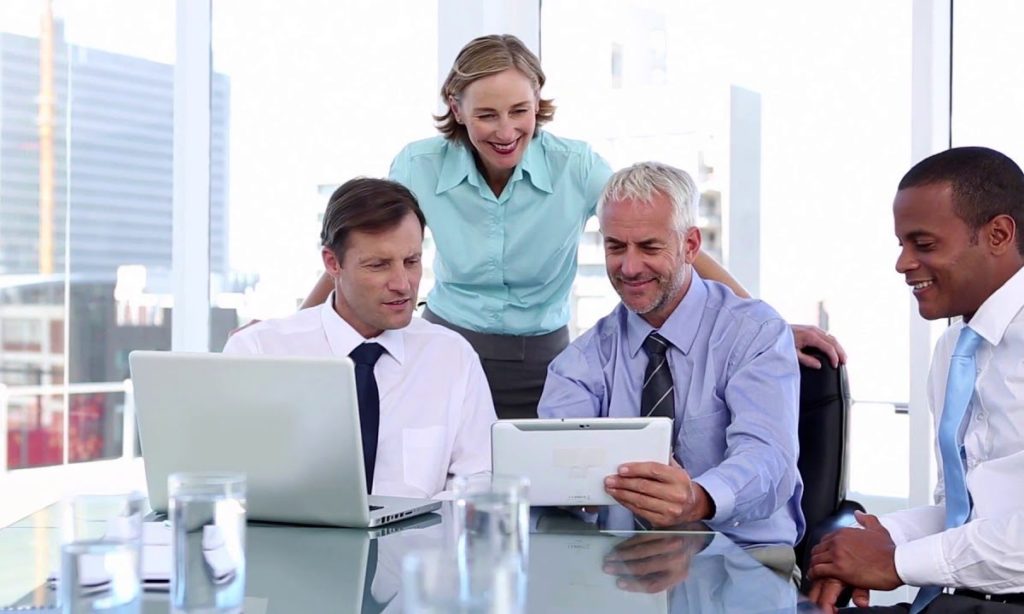 Basic Rules of Engagement, Rule One: If you want site selectors to keep you in mind, they need to know who you are. That means making regular contact. The trick is to do it in a way doesn't come on too strong.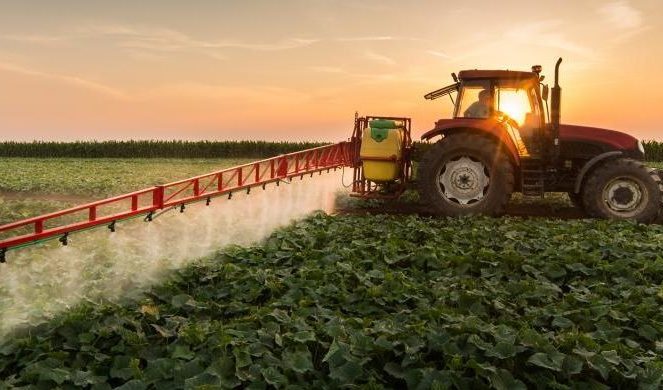 The U.S. agribusiness industry is a major competitor in the global market, due to its strong workforce, market size, and infrastructure…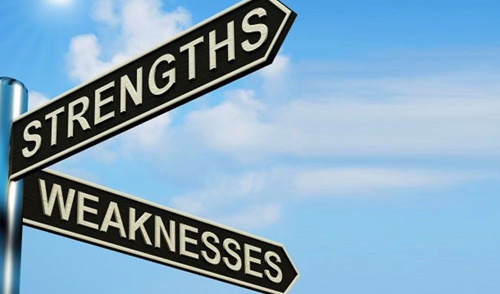 Midwest City, Oklahoma, required insight into the city's strengths and weaknesses in order to attract industries and organizations. FLOR Group was retained to create a target market research study in order to achieve those goals, as well as to help identify the industries best suited to the city and surrounding environment.