The FLOR Group
Serving Businesses & Economic Development For Over 20 Years
The FLOR Group is a team of seasoned professionals focused on one thing – improving your bottom line.
We have proven experience working with the highest level of successful businesses and economic development organizations. We are ready to use our experience as your growth and development partner.
Donald Flor, CEO & Founder, gained international recognition when he took a small, domestic manufacturing firm worldwide within three years of entering the company. This accomplishment earned him the "U.S. National Exporter of the Year" award and landed him meetings with the President of the United States, as well as features on the Discovery Channel, the Los Angeles Times, Costco Connection, and more.
"Mr. Flor is one of the rare individuals who can effectively communicate key strategies businesses can use to effectively grow their businesses in the international markets. The strategies and insights he provides can only be obtained from someone at the highest level of a successful international business"
Gerald Vaughn, Director
Department of Commerce Central California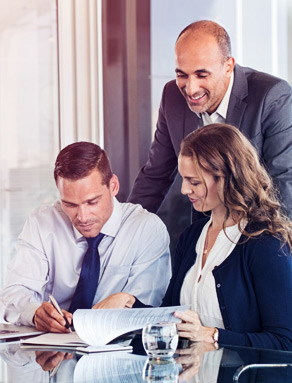 Serving Businesses & Economic Development For Over 20 Years